We've learnt a lot over the past decade when it comes to marketing schools.
We know what it takes to build a school's reputation and  generate enrolments. We also understand the importance of engaging all stakeholders, from parents to teachers.
Our experience covers schools big and small, from 200 to 2,000 students, early learning to tertiary institutions. All of which have benefitted from professional, effective and affordable education marketing initiatives and programs that lead to increased enquiries from parents and more student enrolments.
Many principals, staff and teachers share similar goals. They all want what's best for their school.
Our strategy based marketing sets out to achieve five main objectives.
Differentiate your school by creating meaningful points of difference
Revitalise or enhance your image and reputation
Increase enrolment numbers and waiting lists
Improve your school's sense of community and engagement
Consistent and integrated results from outsourcing your marketing to industry experts
Just as students need the essentials for their education, from pens and books to laptops, we provide the 'must-haves' for schools that make professional marketing affordable.
Teacher and Staff Personal Development that helps make the front line of your school the most effective marketing resource
Professional School Marketing Resources
Digital and Social Media Marketing to promote your school through the most influential mediums
School Marketing Strategies which can identify essentials like market positioning, unique benefits, compelling messages, customer identification, competitor and SWOT analysis, and provide other marketing insights
Website and communications marketing which covers everything from user experience and easy content management to integrated cloud tools, email marketing, e-Newsletters, social media integration and analytics
Knowledge is everything in education… and in marketing.
Gain the information you need to inform important decisions and grow a school of excellence by conducting regular sentiment and marketing surveys.
The Integrated School Survey from Vividus can provide schools with powerful advantages in increasingly competitive environments by obtaining comprehensive annual feedback from parents, staff and students.
We combine learnings from the Integrated School Survey with our marketing knowledge-base and external data sources to provide learnings and modelling that will add a significant edge to ­statutory reporting, strategic planning and management decisions.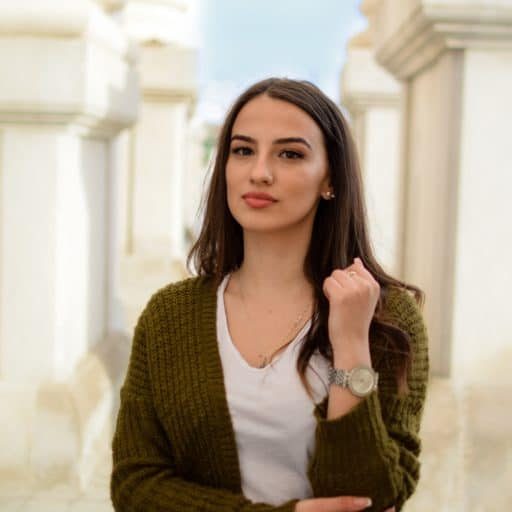 "Vividus have been truly amazing. Their industry knowledge is excellent and they have gone above and beyond to assist our practice. All work has been performed in a very timely way and the staff are very competent and patient!"
Denise Clark
Practice Manager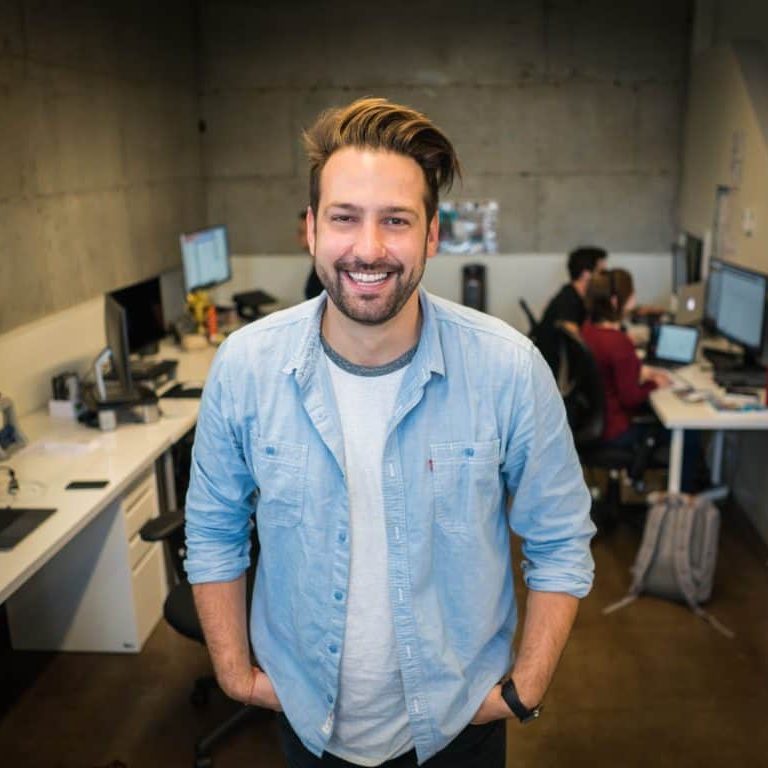 "I highly recommend Vividus' consultancy and related services to all healthcare professionals. Their uniquely powerful results stem from a deep knowledge of what works, specifically for healthcare professionals in private practice."

 
Steven Macarounas
The Private Practice
Your Outsourced
Marketing Team
We can work as your in-house 'marketing person' without the costs and hassle of employing an additional person to manage your marketing. Vividus Outsourced Marketing makes your life easier in a number of ways.
You work with experienced Marketing Consultants who can easily slot into your business, are quick to pick up your marketing projects and deliver successful results.
Managing a medical practice can be difficult and daunting. You receive an external perspective and expert advice from professionals who are passionate about marketing success.
Our competitive rates and freelance structure ensure excellent value to your business and lower long term operational costs.
Don't lose good business opportunities or leave your marketing to inexperienced staff. Vividus acts as your on-call marketing department, tailoring our services to meet your individual needs.
Read more about
Education Marketing...
Let's create
something great
We'd love to discuss your marketing & how we can help